Looking for a home that will meet your wants and needs?
 Kathleen Adams is here to help you find your ideal home in MI.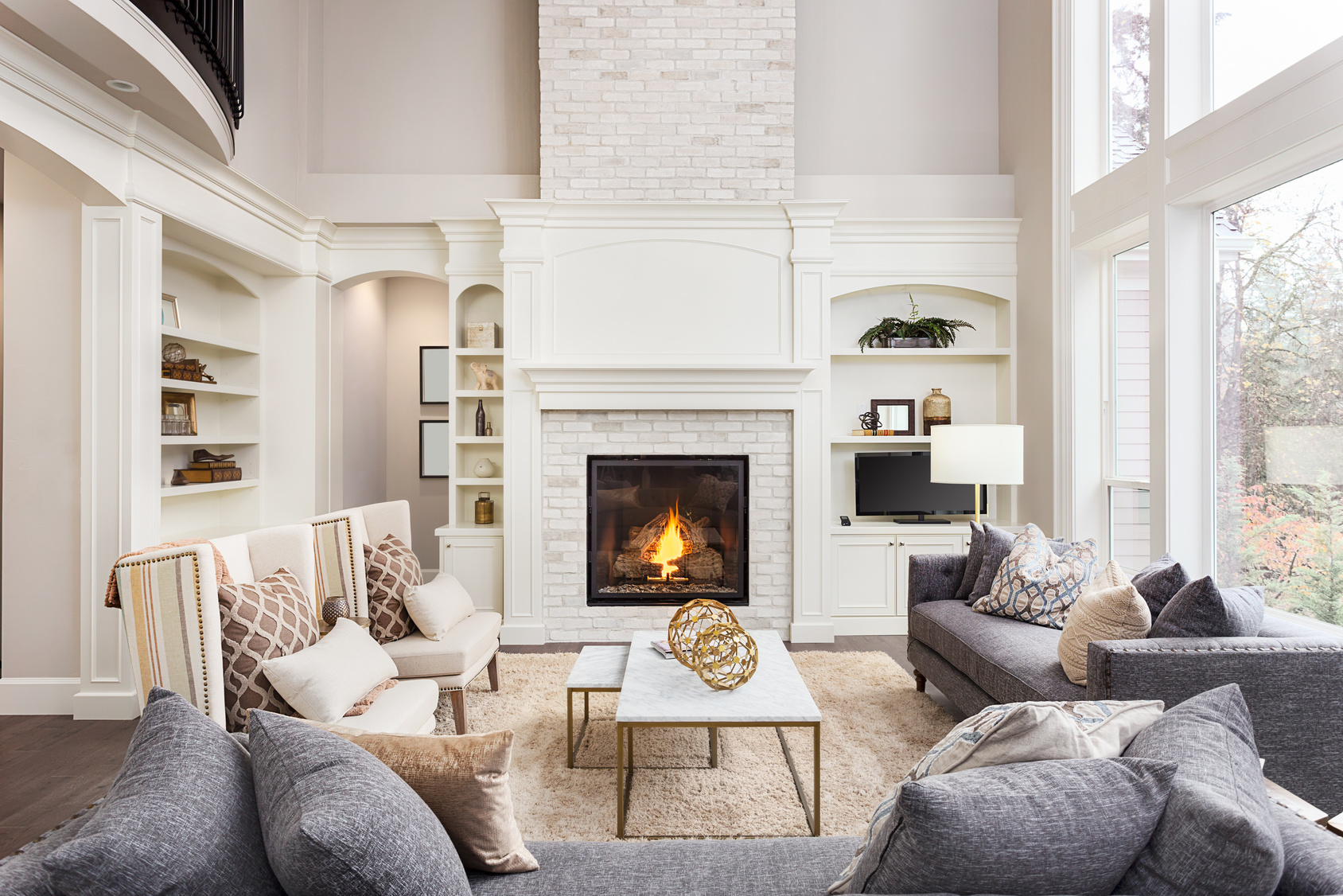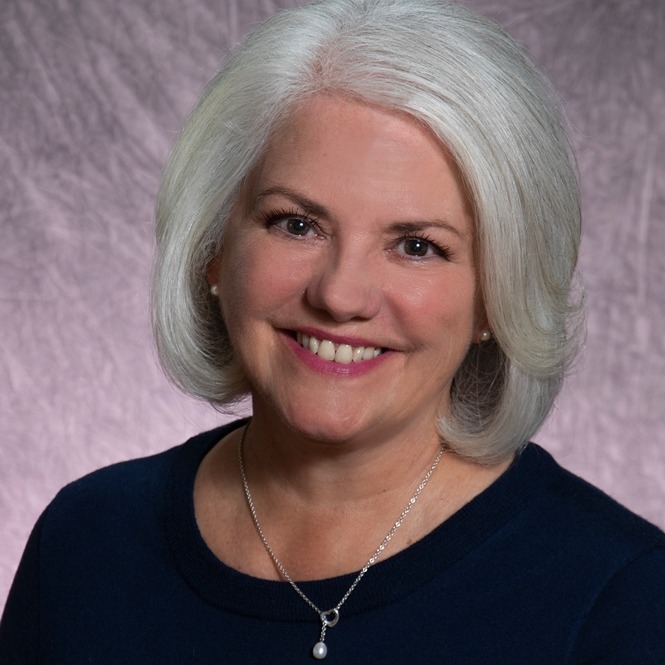 Kathleen Adams is a Coldwell Banker real estate agent in Canadian Lakes, MI.

I have been working with the Coldwell Banker brand since I started in real estate in 2009, joining Coldwell Banker Lakes Realty, Canadian Lakes office in 2012. Growing up in the Detroit area, our family moved to this area from Romeo, MI in 2006. My husband's roots are in this area and we still have the farm in Evart, MI that once belonged to his great-grandparents. We have spent weekends at our cottage on Horsehead Lake for 30 years before building a home on that lake. Our son works in Big Rapids and our daughter went to Ferris State University. While we enjoy year-round activities in Michigan both on and off the water, we also have unique family gatherings at our farm several times a year. In the spring we make maple syrup – tapping about 250 trees. In the fall we make apple cider on a cider press that is over 100 years old. Our family enjoys hunting and fishing here as well. Personally, I love golf and this area has some of the finest golf in the state of Michigan. This area has so much to offer, and we love living here after spending a lifetime visiting!
I help homeowners find out the value of their house or property. Ready to find yours?
Serving Canadian Lakes, MI and Surrounding Areas